About us
---
Application:
Taking business to new heights.
Giving you a "Birds Eye View" of your business to see the way more clearly.
Over 28+ years of advising business clients what becomes clear is that entrepreneurs are a special breed. They have the drive, determination, flair, and courage to pioneer new initiatives. At the same time, all successful endeavours utilize the strengths of a team to overcome individual weaknesses and optimise their return.
At Ascension RCA Group, we do what we do well, so you can do what you do best. The result: long term sustainably growing business. Unless you're going forward the world is passing you by.
At Ascension RCA Group we offer a "safe pair of hands" for all your compliance requirements, together with the skills and experience to help your business to ascend to new heights.
We are members of the New Zealand Institute of Chartered Accountants, with over 28 years experience doing what we do best. We provide high partner contact for all our clients, taking a holistic view of our client's needs. We consider the best strategy for you, both your business and personally, and then work with you as you implement it.
From our own entrepreneurial ventures and from extensive experience we offer a blend of best practice compliance with entrepreneurial insight to become "The Entrepreneur's Accountant".
Ascension RCA Group - Our Key People
Ascension RCA Group is lead by Grant Raynor
Grant Raynor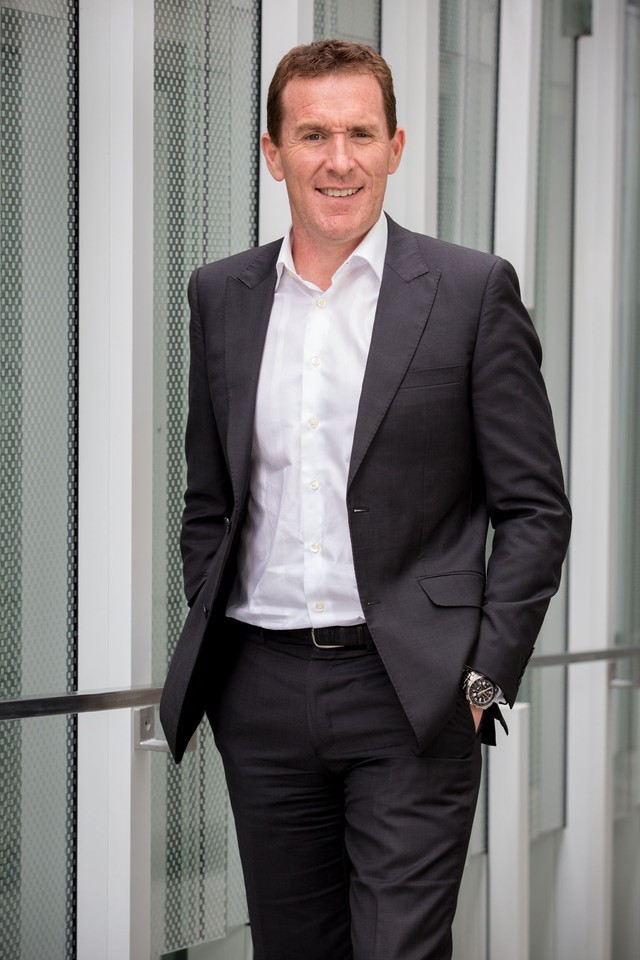 Chartered Accountant (CPP)
Originally from the Waikato, Grant spent six years as part of the Environment Waikato finance team. He moved to Auckland in the mid-nineties, and joined a chartered accountancy practice where he was responsible for business development, corporate recoveryand management consultancy services across a wide range of small to medium sized organisations.
In 2001 Grant joined MGI, a highly ranked international chartered accountancy practice.
As a principal of MGI, Grant worked closely with entrepreneurs focusing on business development, restructuring, business valuation, and management consultancy.
In 2008, Grant launched Domain Associates, to focus expertise on serving growing clients with specialist business transition services such as Mergers & Acquisitions, Business Valuation, Investor Ready, Business Model Innovation, Succession Planning, and Management Consultancy.
Grant also owns an internationally expanding e-commerce business and is director of a number of companies.
In 2013, Grant launched The Catalyst Collective, a collaborative hi-growth business accelerator because "no good New Zealand company should miss it's destiny for being great".
In 2020, Grant re-branded Domain Associates as EXOUSIA (ex-oo-see-a) meaning 'The Power To Act'. Exousia is outcome-driven to enable entrepreneurial ventures through the full power of strategy.

Grant still lives in Auckland with his teenage family and is a keen soccer and golf player, and the odd triathlon.
He retains his professional memberships with The New Zealand Institute of Chartered Accountants, International Family Business Advisor and Venture Capital Networks.